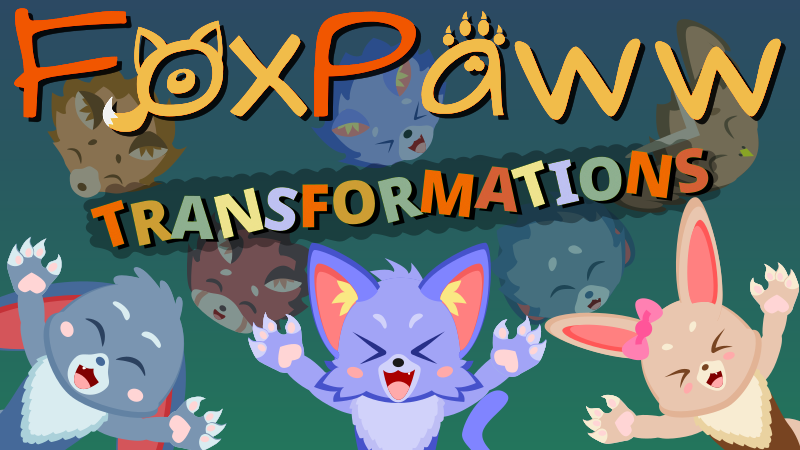 FoxPaww Breakout
Introducing a new game mode: Challenge Mode!
---
I've heard you and learned from you.
You wanted a more challenging game mode, so here it is! In addition to keeping the original Relax Mode, I present to you the new Challenge Mode! Are you ready for this?

New Features:
The ball now has a life force in both Relax Mode and Challenge Mode. This makes both modes more forgiving when taking a hit.

New enemies and obstacles will be able to damage the ball.

When the ball is damaged, music notes with heal the ball.

The ball moves and rotates faster.

The edges of the paw paddle will curve the ball even more, making the paw paddle more accurate!

Switch between Relax Mode and Challenge Mode at any time while keeping the same level progress. So you can switch modes depending on your mood. Play the game your way!

And I'm not done yet. I keep a list of all the feedback that I've received.

You can influence the game's development! I will listen to any feedback on Steam, Twitter @sierra_snowy and Twitch snowysierra. I'm eager to hear from you!
Files
foxpaww_demo_v12.zip
81 MB
Mar 20, 2021