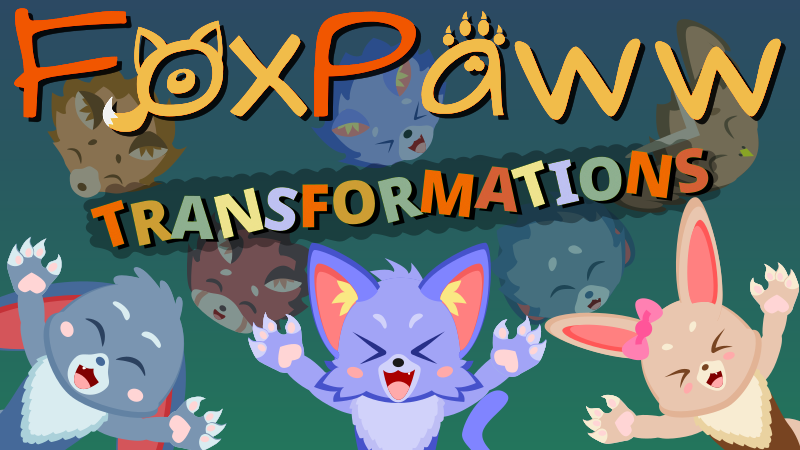 FoxPaww Breakout
Introducing new ball and paw transformation power-ups
---
Upgrade your ball and paw! Each rescued animal has a unique power-up.
In reviews and comments, players mentioned that they wanted power-ups in this game.
One reviewer mentioned the idea to change the ball power-ups based on different animals. I really loved that idea!
So now, whenever you rescue an animal, your paw and ball will transform into the species of the rescued animal. Each animal has a special ball power or paw power.
List of current power-ups are:
The rabbit ball multiplies when in full health, whenever picking up music notes.
The bunny ball moves and turns very fast and is immune to damage.
The cat paw swipes and damages obstacles, enemies and also removes spiky bushes.
The owl ball can fly over hedges and move freely across the entire level.
The panda ball destroys and moves through most obstacles without bouncing.
I might expand this list with additional animals and powers. I'm also looking into boss battles, a new tower game mode and new level themes such as ocean and space. I will keep updating this game with new content over time.
Meanwhile, I'll keep reading reviews and comments for new suggestions. Have fun! ^^