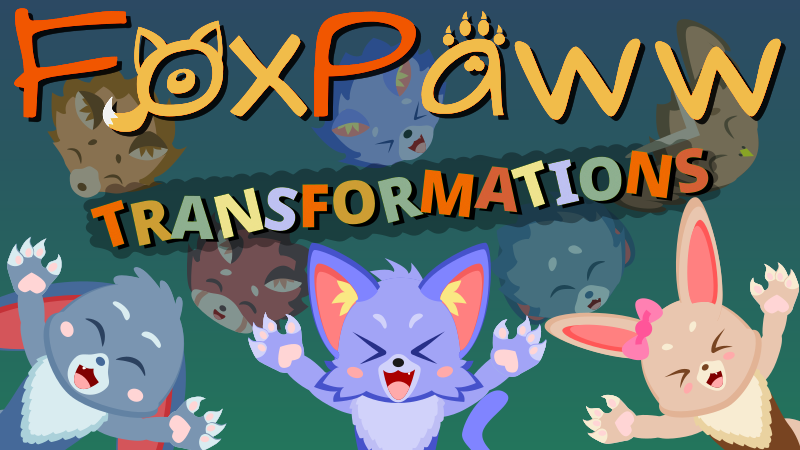 FoxPaww Breakout
(v1.3.5) Physics glitch fix, new "No Paw" game mode and basic dual stick support
---
What's new in version 1.3.5?
Physics Glitch Fix
I finally found a computer that clearly showed physics glitches. So I was able to fix, test and confirm the solution this time.
New "No Paw" game mode
Occasionally, the player will play a "No Paw" level. It removes the paw paddle, uses a powered up ball and makes walls safe. There will be tile and enemy hazards instead.
New tutorial level
The new tutorial level is a "No Paw" level to allow new players to get used to the ball controls.
Basic dual stick controller support
The ball and paw paddle can each be controlled by the left and right circle stick on a dual stick controller. Menu and re-bind support will be added later.