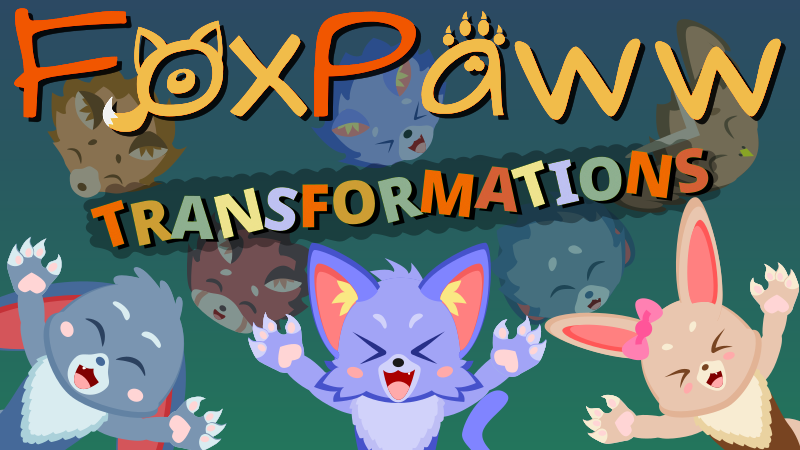 FoxPaww Breakout
v1.2.2 - 8-direction ball movement, critical bug prevention and improvements
---
Update for FoxPaww v1.2.2 "Challenge Mode"
With this update, I attempt to address most complaints I've read about bugs and frustrations in the game.
if I missed any bugs, please let me know. I will find and fix them in the next patch. Larger new features will be released in a later major update.
Feature : Ball can be moved in 8 directions with rebindable WSAD movement keys
Critical : Camera and ball are no longer allowed to leave the level area if that happens for any reason
Improvement : Disabled options menu popping up when the mouse leaves the game area
Improvement : Auto-skip level success, level failure and tutorial animations after a time-out
Improvement : Replaced parallel timers with linear timers for improved stability and reliability
Improvement: Mouse is captured during gameplay and released in any menu, including the in-game options menu